Sew Blessed News - Announcing Rebekah L. Smith Workshop
Hello friends!

We are so excited to announce we will be hosting the lovely Rebekah L. Smith this October for a three day workshop! Please join us for this workshop October 24th, 25th, & 26th!

Here are the details:
Thursday, October 24th
Class Project: Sungold Sewing Caddy
Fee: $130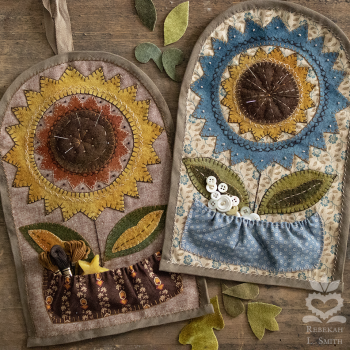 Friday, October 25th
Class Project: Wooly Basket
Fee: $130




Saturday, October 25th
Class Project: Garden Path Table Rug OR Sunflower Table Rug
Fee: $190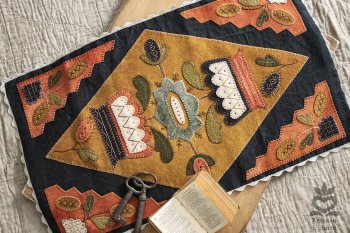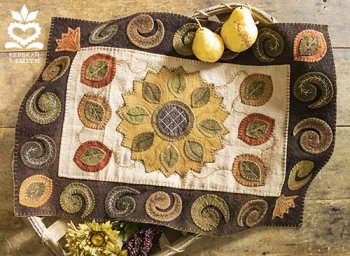 * Each day will be a specific project. Class fee includes your kit(s).
*Classes will begin at 9:30 am and end at 3:00 pm each day.
* Class size is limited!
* You may come one day or come all 3!
* All fees must be payed up front (preferably cash or check) in order to secure your seat.
* Spots can not be reserved for any reason.
* No discounts or reward coupons may be used for this workshop.
* Students must take the class in order to receive the kit.
*If you cancel for any reason, you will not be able to receive your kit.

We hope you will join us for the fun! Please call us or stop in if you have any questions at 308*344*9389!


See you soon!
Kif & Ashlee
402 Norris Ave
Suite 103
McCook, NE 69001
308*344*9389
www.sewblessed.us

Hours:
Monday - Friday 10:00 - 5:30