Skip Navigation
Website Accessibility
Sew Blessed News - September 14th
Hello friends!

The kids were out of school yesterday and having them home all day is fun and exhausting all at the same time! But we survived! Today is our Pamper & Press class so the shop has been buzzing and buzzing! We've also been planning some fun classes...like a t-shirt quilt class and pincushions in dishes. If you are interested in these be sure you watch our newsletter and Facebook for more information on those!

Speaking of classes, our Rebekah L. Smith Wool Retreat is coming up and there is still room in a couple of the classes for three ladies! If you or a friend has been on the fence...now is the time to get signed up so you don't miss all the fun!!!

Upcoming Calendar Events:
October 24th- 26th: Rebekah L. Smith Wool Retreat

The countdown to the Rebekah L. Smith Retreat has begun!
Please join us for this workshop October 24th, 25th, & 26th!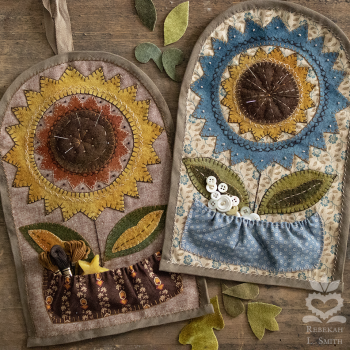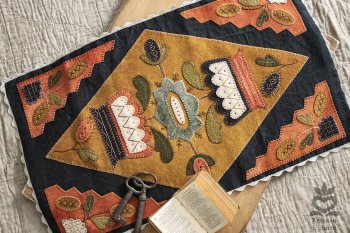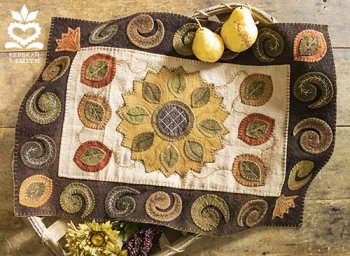 The next Mystery Block of the Month from Welcome to the Pumpkin Patch is available! We have kits and patterns in store and online! I just love how fun this little wagon is..don't you?? We all need a little red wagon when we head to the pumpkin patch!




We've got some NEW products in - check out this cork on a roll!! We can't wait to make purses, pouches, and more with them! What print do you love??




Speaking of bags - we recently snagged some super simple and cute tote style bag patterns from Villa Rosa Designs! We absolutely love how fun and simple their patterns are...stop by and grab a pattern and some fun fabric for a quick new project!




Our rotary special is still available - so be sure to grab them while you can! These rotaries from Quilter's Select are hot and this special won't last for long!




Have a fabulous weekend! Chat with you again soon!!

See you soon!
Kif & Ashlee
402 Norris Ave
Suite 103
McCook, NE 69001
308*344*9389
www.sewblessed.us

Hours:
Monday - Friday 10:00 - 5:30